About Our Success Story
KIPS is not merely an educational institute, it is a phenomenon. Over the last three decades, KIPS has earned outstanding success through its extensive network of Schools, Colleges, Evening Coaching, Entry Test Preparation, Competitive Exam Preparation, Foreign Test Preparation, School of Languages, and Publications . It has a league of successful students and professionals throughout the country and beyond. An immensely competent faculty, purpose-built campuses with state-of the-art facilities, and an elaborate quality assurance system are some of the ingredients of KIPS' success.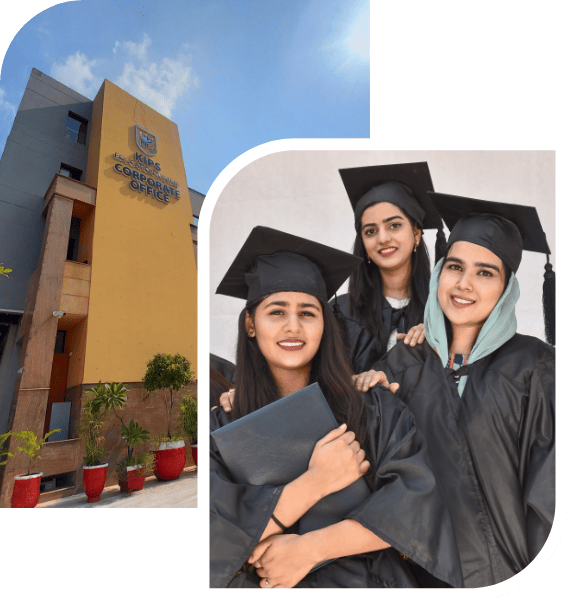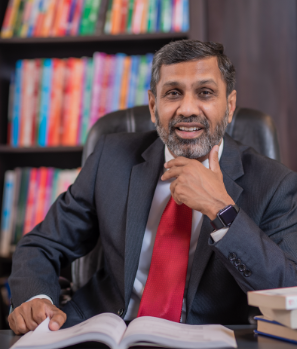 KIPS, an organization with a diversified portfolio, has established itself as a name of trust and excellence in academic circles at large and among students in particular. It provides a complete career path to students, from Pre-School to professional education. With the vision of 'Nation Development through Quality Education', it has expanded its sphere of services to all major cities of Pakistan. KIPS inspires its students to explore the depths of intellectual brilliance, the breadths of moral distinction, and the heights of professional excellence.
Abid Wazir Khan Chief Executive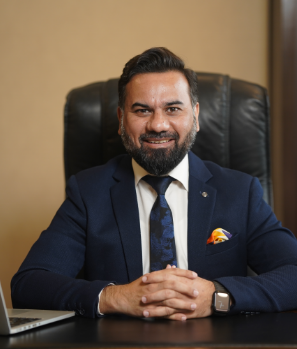 Education is the light that illuminates minds, kindles hearts, and transforms individuals and societies into refined humans and civilizations. By laying the foundation of KIPS, we have taken a humble step towards making our dream of transforming our youth into world leaders come true. Since its inception, KIPS has achieved unparalleled success at different academic levels. However, our focus is not only on achieving short term educational goals, but also on building the physical, intellectual, moral, and social foundations of character in our students.
Salman Maqsood Managing Director
Discover Our Projects
KIPS caters to a wide range of scholastic needs from Pre-School to professional education.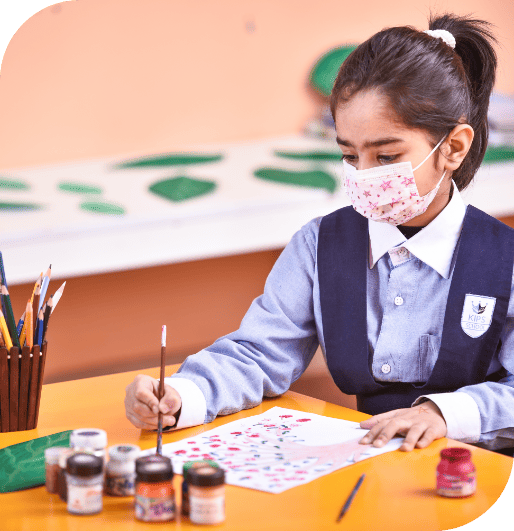 Quality education with a "No child left behind" policy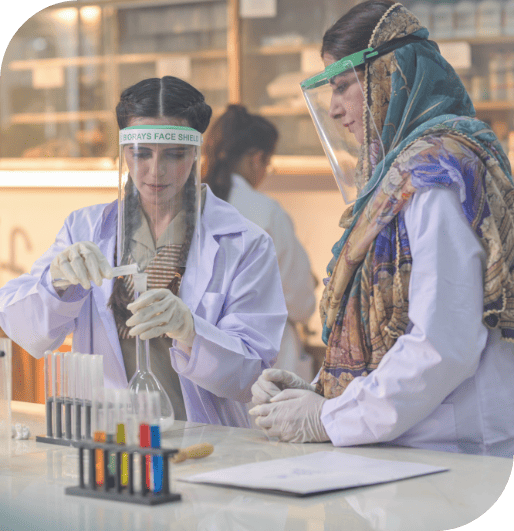 A network of highly reputable and efficacious colleges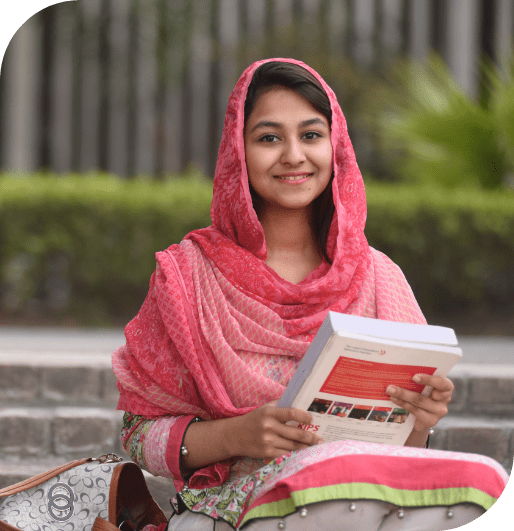 Producing high achievers and successful professionals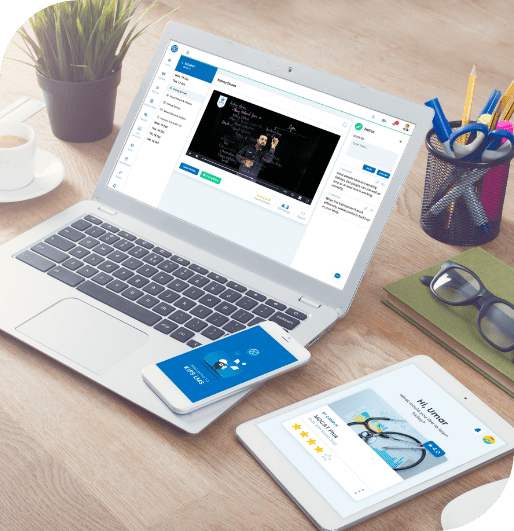 Education without the shackles of time and space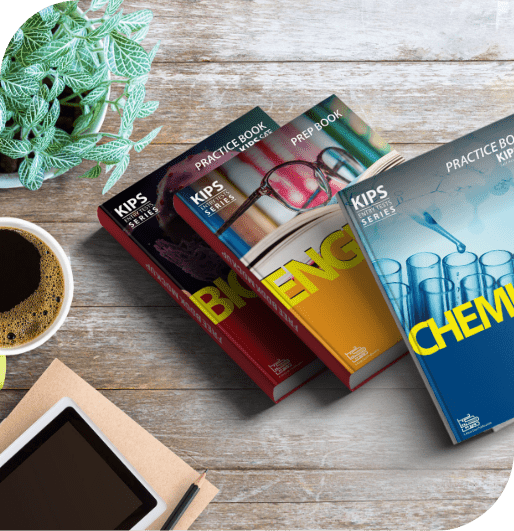 Methodically researched and extremely beneficial books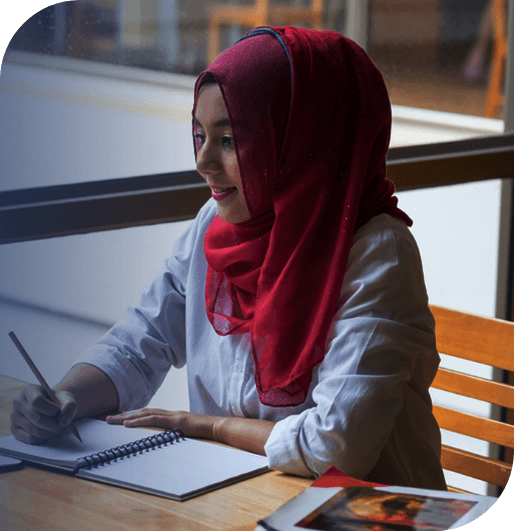 Largest & Oldest CSS-PMS Preparatory Network of Pakistan
Discover What Makes Us KIPS
KIPS has scaled unparalleled heights, introduced a number of innovations and set unprecedented standards in education.
Quality Assurance
Student Care & Counselling
Teaching Methodology
Feedback Mechanism
Nationwide Campuses
View All
Discover KIPS by the Numbers
KIPS has pulled off unmatched success and incomparable expansion in its journey of two decades.
A+/A
Achieved by every Second Student
70

%
Seats secured in universities
by KIPSIANS
200

+
Campuses across Pakistan
Discover Our Locations
KIPS has its presence in most major cities of Pakistan and is expanding expeditiously.
Join Hands Become a Partner
Join us in our endeavor to enlighten our society, serve our motherland, and make the world a better place to dwell in.